BUYING OFF PLAN
We know that buying off plan can be daunting when you can't physically see or imagine your lodge, but you'd be surprised at how beneficial it can be! Take a look at why buying an off plan lodge can ensure you get the dream home you want.
Contact Us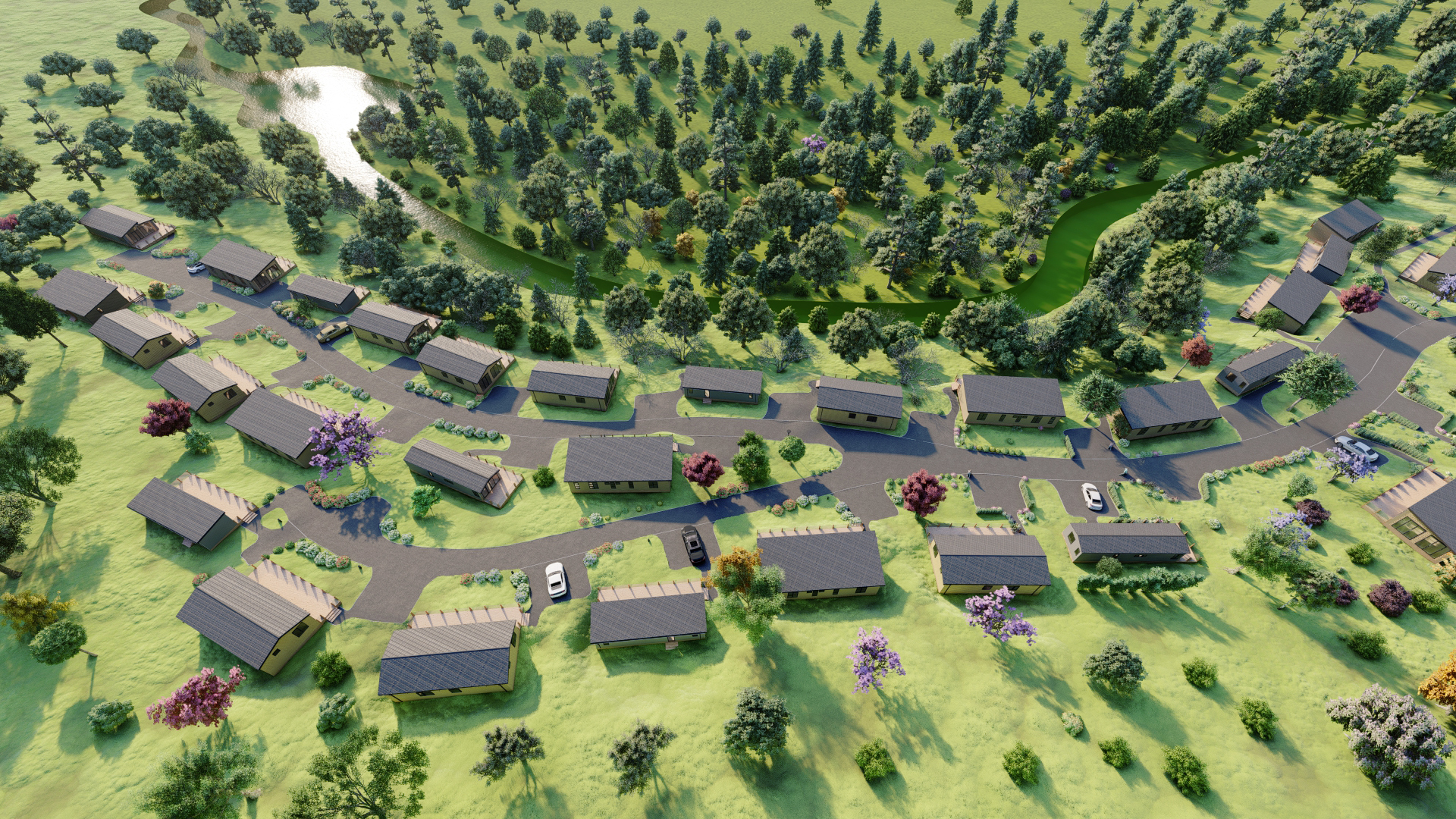 1. First choice
When you visit, you'll get an idea of exactly where you want your lodge to be; perhaps you'd like additional privacy or want a certain view that would make early morning wakeups a dream. Buying off plan means you can reserve that plot before anyone else has a chance.
2. Grab a great deal
Although our phase one is already in high demand, buying off plan often means you can get a better deal than once the lodge is ready and on site – so contact us today on 01746 331779 to find out more.
3. Make it your own
One of the biggest benefits of buying off plan is the fact you can personalise your new lodge! We know that it's the smaller details that truly make it your own, so you can choose from a range of interior design options to add those little touches you're looking for.
4. Quicker turnaround
You may think you have to wait until the development is ready but you don't. Once you've reserved your plot and placed your order, you can get started straight away on making your lodge your own, ready for production without delay.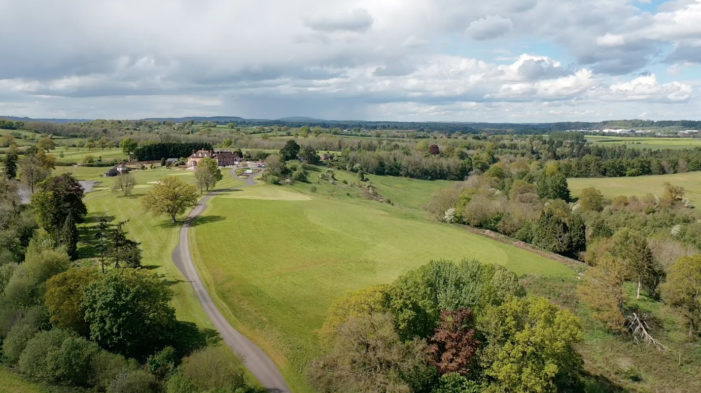 1. Pick your pitch
Arrange an appointment with us to come and see our beautiful Park and facilities and pick out the plot that suits you – we'll be on hand every step of the way to answer any questions you may have.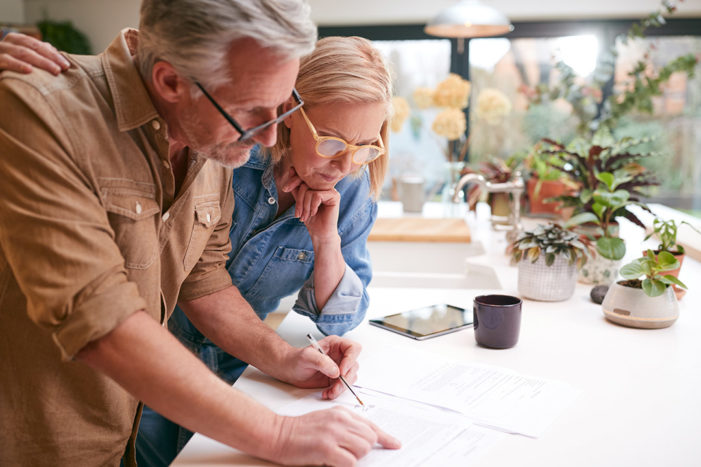 2. Initial Deposit
Once you're happy with your chosen location, we will take you through the sales paperwork to ensure you're happy with our terms. We then require an initial deposit to secure your plot.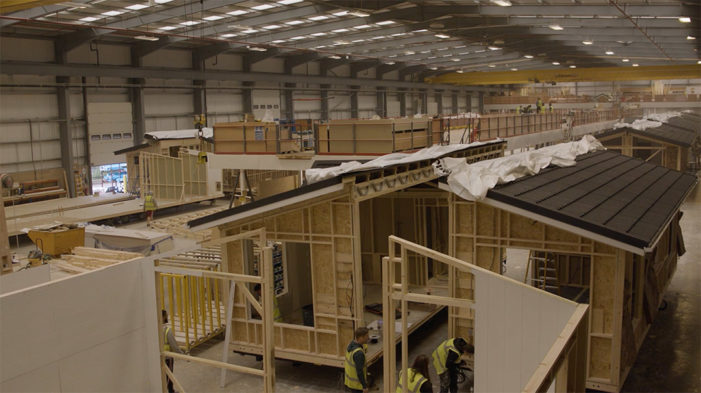 3. Lodge Confirmation
Once you've created your perfect lodge design and your bespoke specifications are just right, we require the full deposit amount. This allows us to progress your order and start the production process.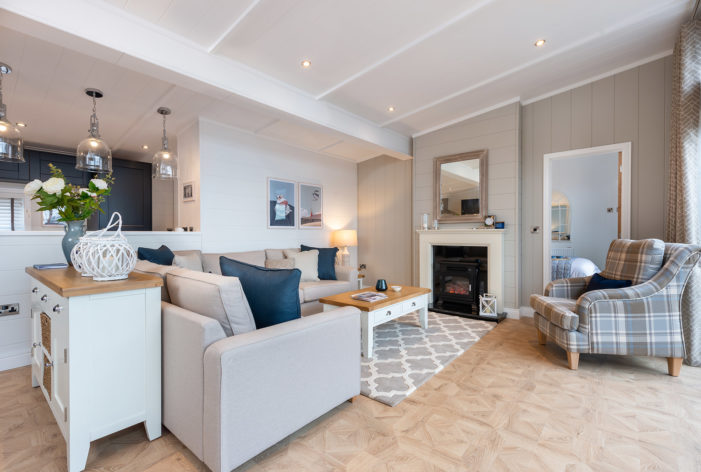 4. Handover – it's yours!
The remaining balance is due at least 1 week prior to completion and must have cleared. When the day comes, we'll go through a full handover to ensure everything is in order and that you have everything you may need.