Luxury Lodges
The Astbury offers exclusive luxury lodges in a stunning location – we've chosen exceptional holiday homes that not only fit perfectly into our natural surroundings, but also provide accommodation so luxurious, and so comfortable, that you may never want to leave.
Enquire
CHOOSING YOUR PERFECT LODGE
Having worked with leading lodge and holiday home manufacturers, we've ensured each of our lodges have been designed with meticulous attention to detail, resulting in stunning modern interiors and practical design features – so no matter which you choose, you know they've been built to only the highest quality of standards.
OWNERSHIP
Each of our lodges are sited on large, individual plots with open plan living spaces and patio doors that lead out to spacious decking – perfect for soaking up the countryside views. Tastefully decorated, each comes fully furnished with integrated appliances, soft furnishings, and other thoughtful design elements that will make it truly feel like home.
SUBLETTING
Whether you're looking to earn an extra income or just want to cover the running costs of your new lodge, our fully managed sublet service in partnership with Hoseasons is a flexible, hassle-free solution – we'll tailor a solution that's right for you, so all you have to do is sit back, relax and let us take care of everything for you.
Prestige Hampton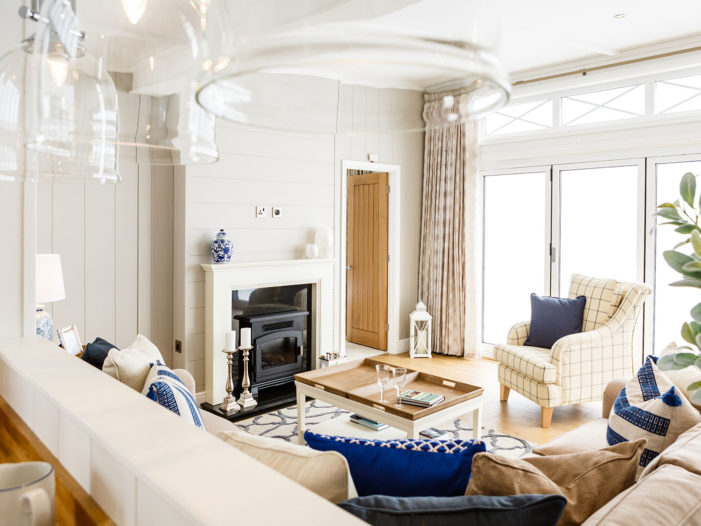 An amazing creation of sophistication. With a twist on the typical lodge layout, it boasts opposing bedrooms, each with an en-suite: making each a personal private hideaway from the outside world.
Prestige Bowmoor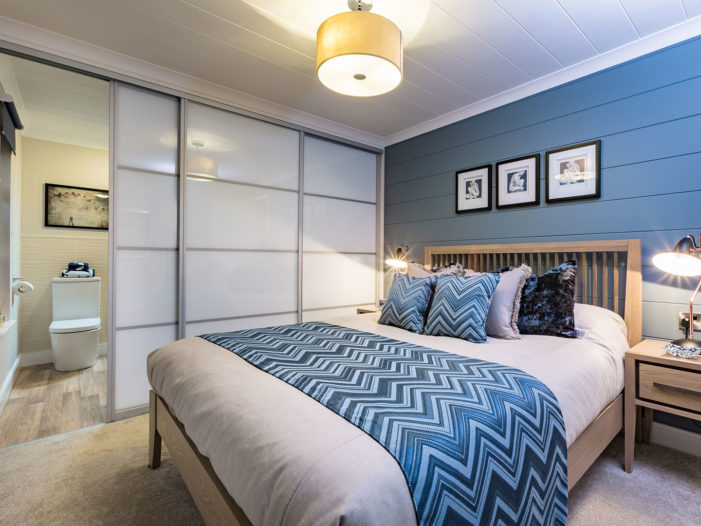 Soak up the sun in style. With large three-panelled feature windows and exterior French patio doors, the Bowmoor is designed to maximise our stunning views, whilst giving it a light, airy and spacious feel.
Prestige Plantation House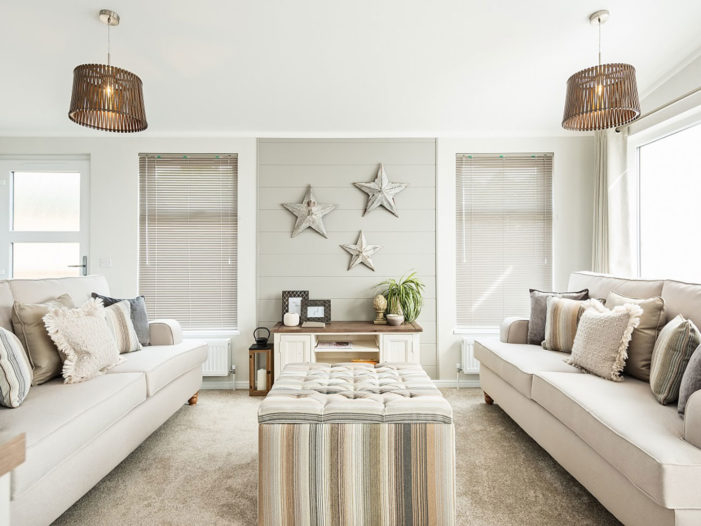 Stunning and stylish, the perfect family space. With generous living space, the soft, earthy, colonial style of Plantation House celebrates a harmonious mix of contemporary and traditional.
Sunseeker Spirit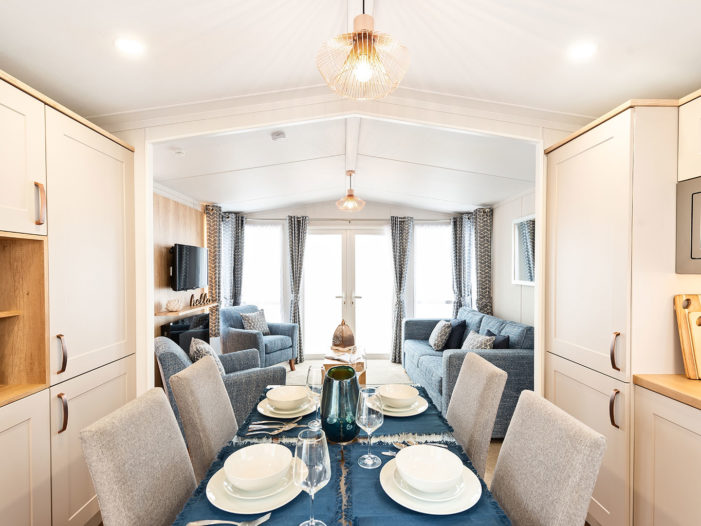 Modern living at its finest. Comprising of contemporary blues, light greys, natural oak and cream to offer a classy finish, the Spirit is perfect for those who enjoy the finer things in life.