BAR & KITCHEN | Coming soon!
Currently undergoing extensive refurbishments to bring you a new Shropshire dining experience with locally sourced produce.
Enquire
Sustainable & Eco-Friendly
Conscious of our impact on the local environment, here at The Astbury we've made every effort to reduce our carbon footprint – from local suppliers and planned vegetable gardens on site, through to green travel around our Park.
Onsite Vegetable Gardens
Our new menu will include tasty meals with produce directly from our on-site kitchen garden – you can't get more local or fresh than this.
Green Travel
With over 300 acres, we're reducing our environmental impact with miles of footpaths, bike paths and buggies to replace normal car travel; perfect to work up an appetite!
Local Suppliers
We like to use local suppliers wherever possible; not only for the freshest possible produce, but we love where we are and supporting our local businesses.
Want to get involved?
If you're local and interested in partnering with us, please do get in touch – we'd love to have a chat about how we can work together.
LUXURY LODGE RETREATS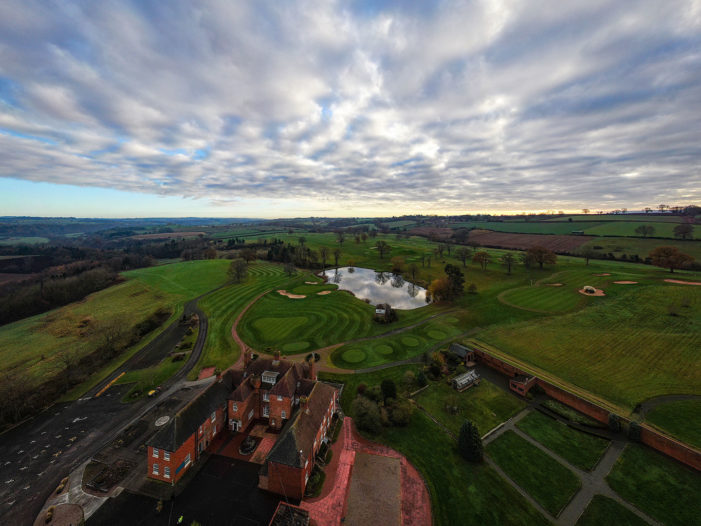 Our new luxury lodge development nestles perfectly into our beautiful surroundings, offering all the peace and tranquillity of the Shropshire countryside.
Luxury Lodges
FAMILY DAYS OUT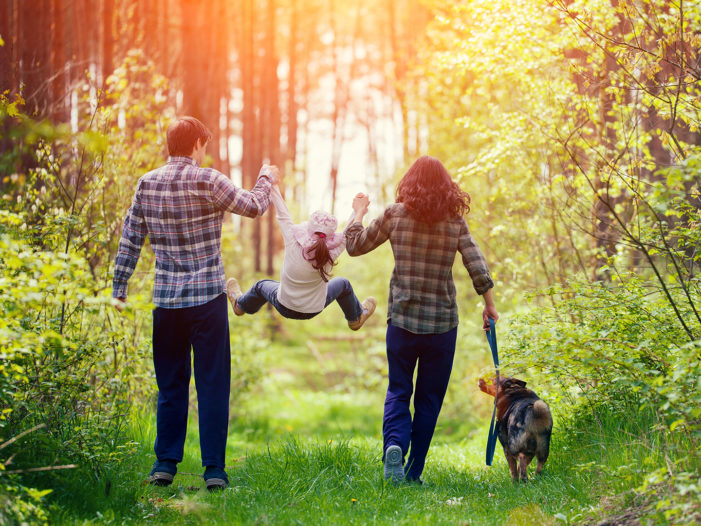 Our Bar & Kitchen is the perfect place to indulge after a day out exploring the plethora of diverse local attractions nearby to The Astbury.
Local Attractions
GOLF MEMBERSHIPS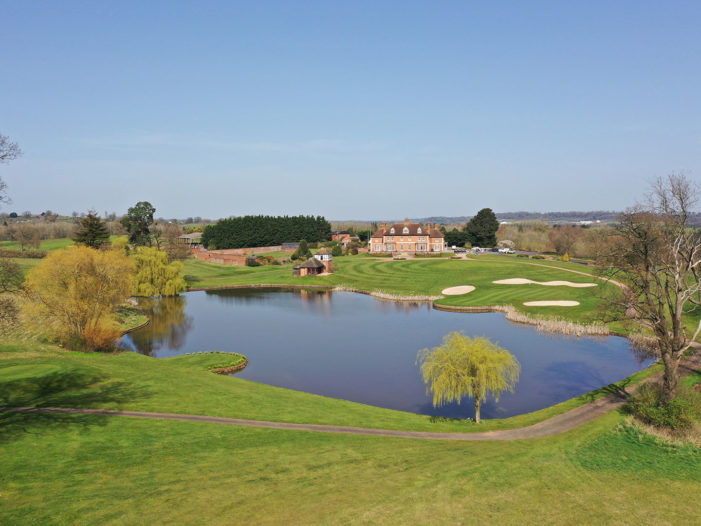 More than just an inclusive membership, we cater for golfers of all ages and abilities, and have everything you could want from a modern golf club.
Golf Membership